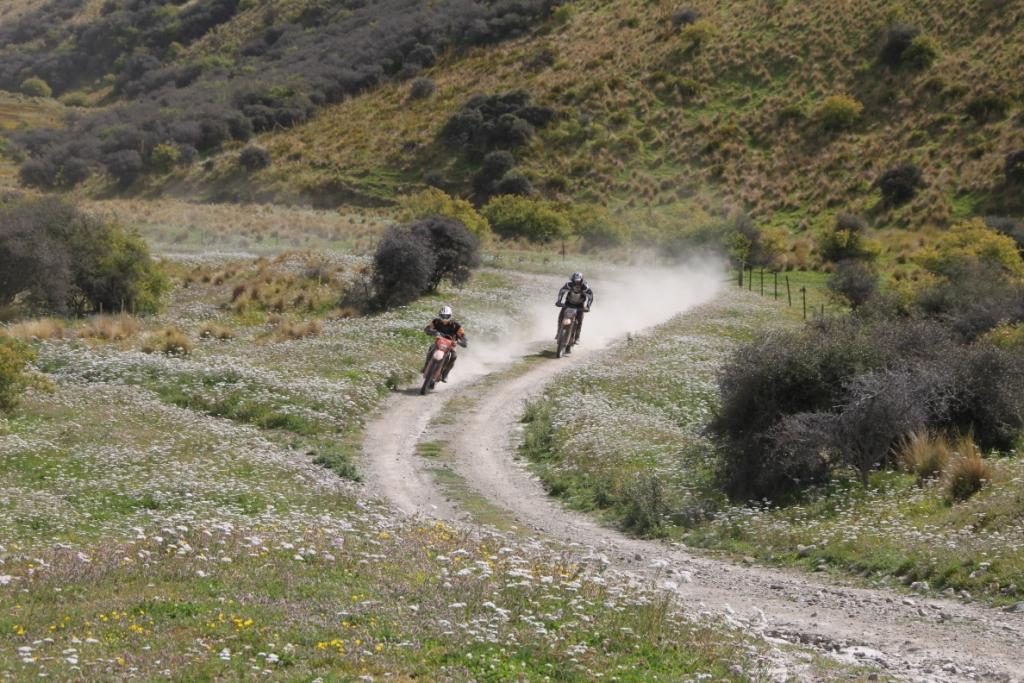 Looking For Places To Ride An Adventure Bike, Dirt Bike or 4WD??
Or do you have a cool ride to share?
If you enjoy adventures in the great wilderness around the world then this is the site for you.
Next time you go on an adventure take your GPS with you and record the whole adventure form start to finish. Take as many pictures and videos as well, both for your memories and also to help promote your adventure.
Once you have your gps trail (.gpx flie) loaded onto your laptop from your trip you can then upload the gpx. File, images, video and a description of the trip. Once uploaded it will be checked and then released to other Adventure seekers around the world who can search out and hopefully choose your trip.
Submit Your Tracked Adventures
Get your Tracked adventure up as soon as possible as we will only approve one adventure per route however parts of the route can be used in a modified version if it is significantly different from first upload.
All Tracked Adventure GPS trails are reviewed by other members so the more accurate and detailed your 4wd GPS trail or adventure motorbike trail is the higher the chance someone will download it.
So get out there and record your next 4wd GPS trail or dirt bike trail and don't end up like this guy!