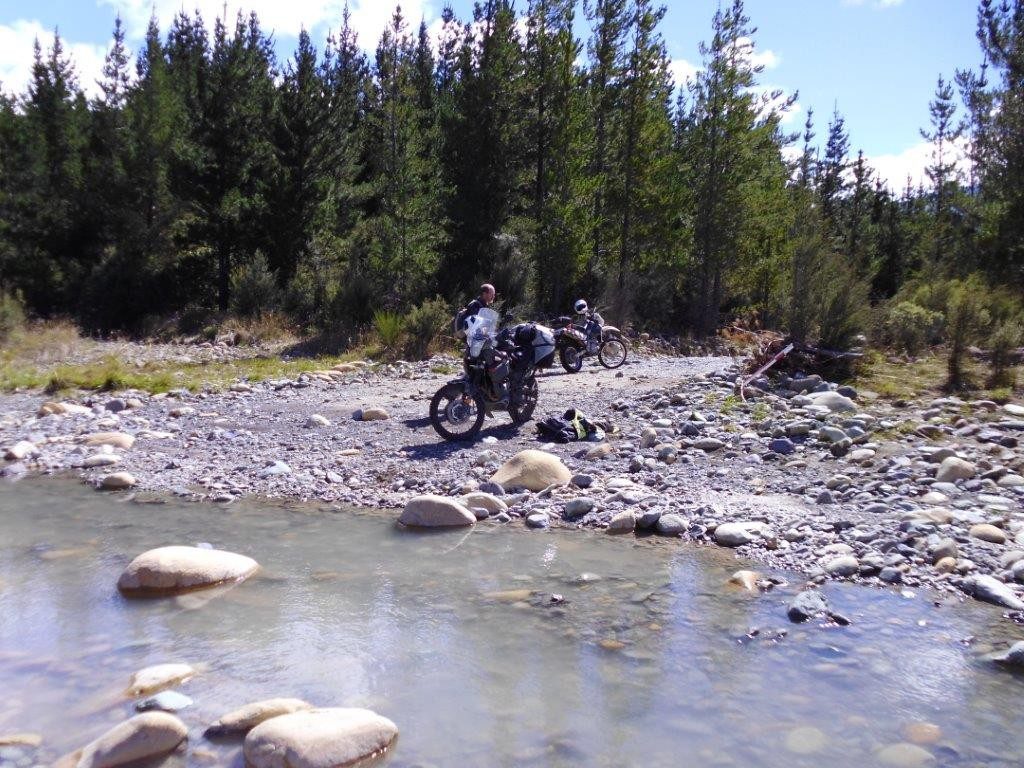 Picton to Invercargill
$99.00
Adventure Level:
2 - Intermediate
Adventure Duration:
5 Days, 7+ Days
Adventure State:
New Zealand - South Island
Ride Type:
4WD - Standard, Adventure Bike
Adventure Description
Long ride with some of the best scenery NZ has to offer, accommodation can be found in one of the many small towns along the route , will depend on the speed you travel
fantastic places for photos throughout the trip.

If you are wanting to finish in queenstown check out the other ride loaded into tracked adventures (Invercargill to queesntown)
Things to Note
Make sure you bring thermal gear with you as even in summer some of the high country can get very cold at night


Please note the attached video is of north island riding
The Track
Adventure Video
Have you been on this Adventure?
Upload your photos and videos here!